This year, IMS will celebrate some significant Anniversary dates for our staff.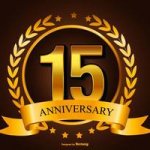 Celebrating 15 years with IMS
Tami A (Final Assembly)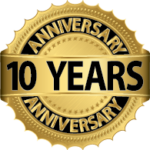 Celebrating 10 years with IMS
Hong V (QC), Brenden E (Sales), Grace S (Final),  Colton E (Cleaning)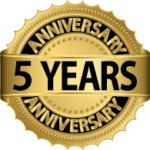 Celebrating 5 years with IMS
Remy D (Receiving), Kayum A (Mechanical/Cable), Levelyn A (Thru Hole/Final),
Alex K (IT), Gregg B (Maintenance), Mike R (Mechanical/Cable),
Graham H (Prod. Support), Shahid H (Mechanical/Cable), John P (Mechanical Cable)
It is an exciting time as we celebrate with these Staff members and their dedication and commitment to the success of IMS.  IMS Ownership Group would like to extend their sincerest thanks to all of those outstanding folks for their continued contribution each and every day, as well as to the rest of the IMS Staff.  It is because of your dedication to excellence, that we continue to experience positive growth and success in the Electronics Industry in our home town of Calgary, across Canada, the United States, and across the sea!