Christmas Decorating Contest
Each year the Social Club puts on a few fun events at Christmas for the staff.  One of the fun challenges we send out to all the different areas is to decorate using as much recycled items as they can.  We get some very interesting and amazing displays.  Our winners were as follows:
1st place Thru Hole/ Final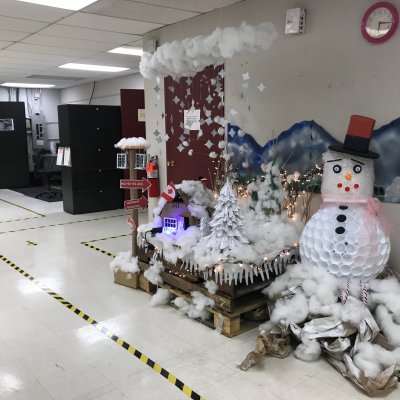 2nd Place Mechanical Cable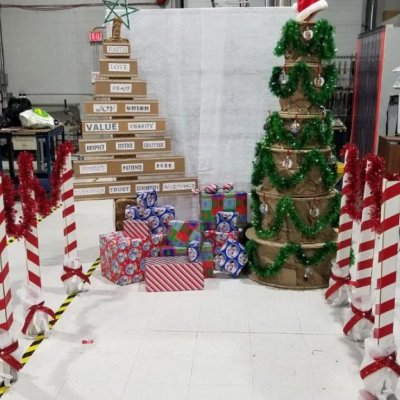 3rd Place Test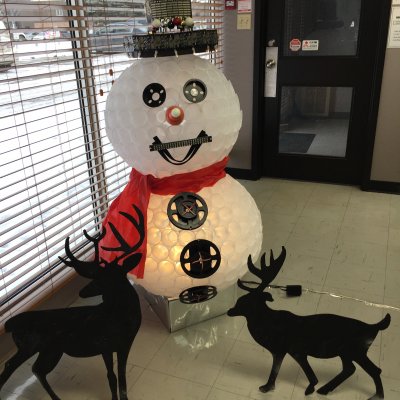 As well, each year we have a Secret Santa Gift Exchange for those who would like to participate.  Many fun and creative gifts, as well as practical gifts were exchanged amoungst friends!
Along with our Secret Santa gift exchange, we had our 'Christmas Sweater' (ugly, fun and in between!) and by unanimous vote, Anita had the best sweater, deer head and tail, lights and all!  Who knew, Naughty is the New Nice!!  Looking good ladies!